Back to results
Thursday 16 June 2022 - Saturday 18 June 2022
Various showtimes
Tickets £2-£3
Main theatre

Applications have for the first ever Coalville Has Talent and acts are preparing themselves for the first round auditions to a live audience. Each audition day shall host 9 acts in which the audience decides who will go through to the finals in front of a celebrity judge panel!
Amazing acts, rising stars, singing sensations and dance divas join us on stage as the search begins for a winner of our new show Coalville has Talent!
We'll be getting the ball rolling with a series of auditions and heats from June, where the audience get to vote – building the fun and excitement for an incredible final in August.  The winner is set to receive prizes worth £500!
SUPPORTING LOCAL BUSINESSES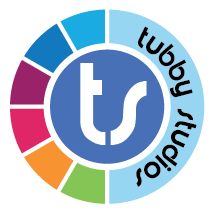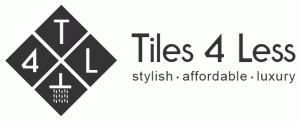 You may also like...