We welcome you to join our celebrity judge panel to decide who should be crowned the first ever Coalville Has Talent Champion! Its all down to the audience to back their favourite performance. Each ticket earns a vote so come along and support your favourite act. Who will you vote for?
The winner is set to receive prizes worth £500!
SUPPORTING LOCAL BUSINESSES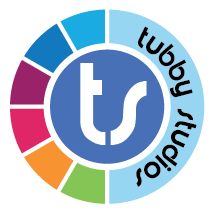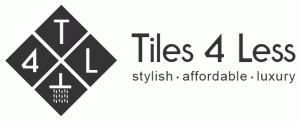 You may also like...